« You need a candle to see
Where the Sick Bat hides
But it burns your insides »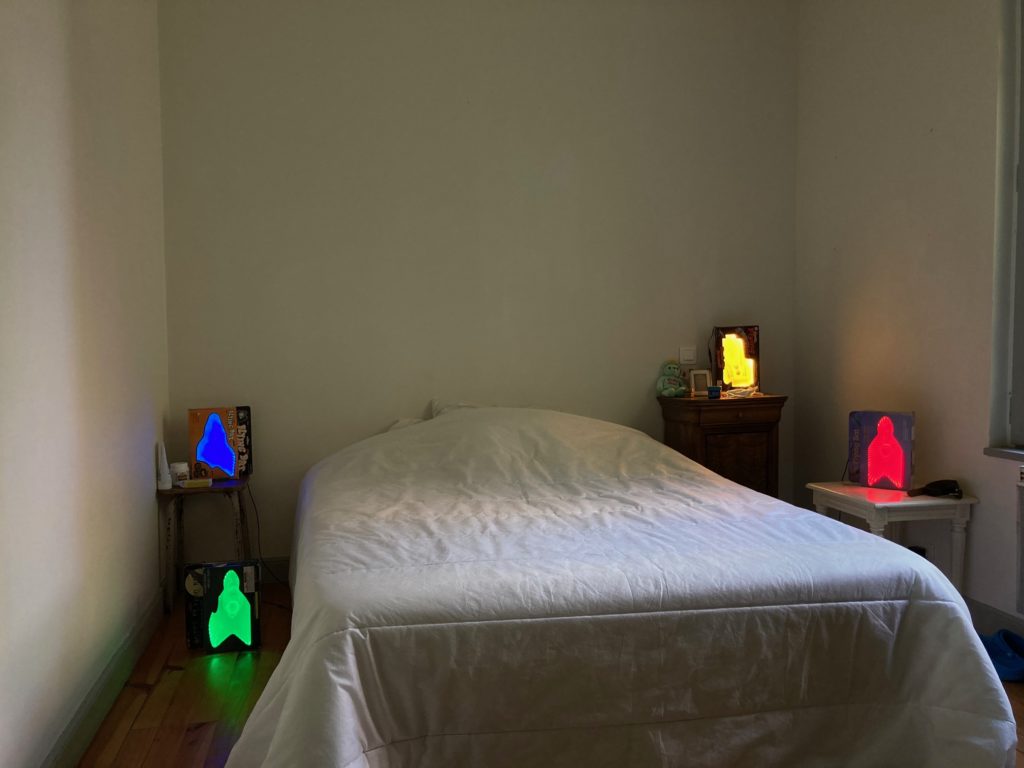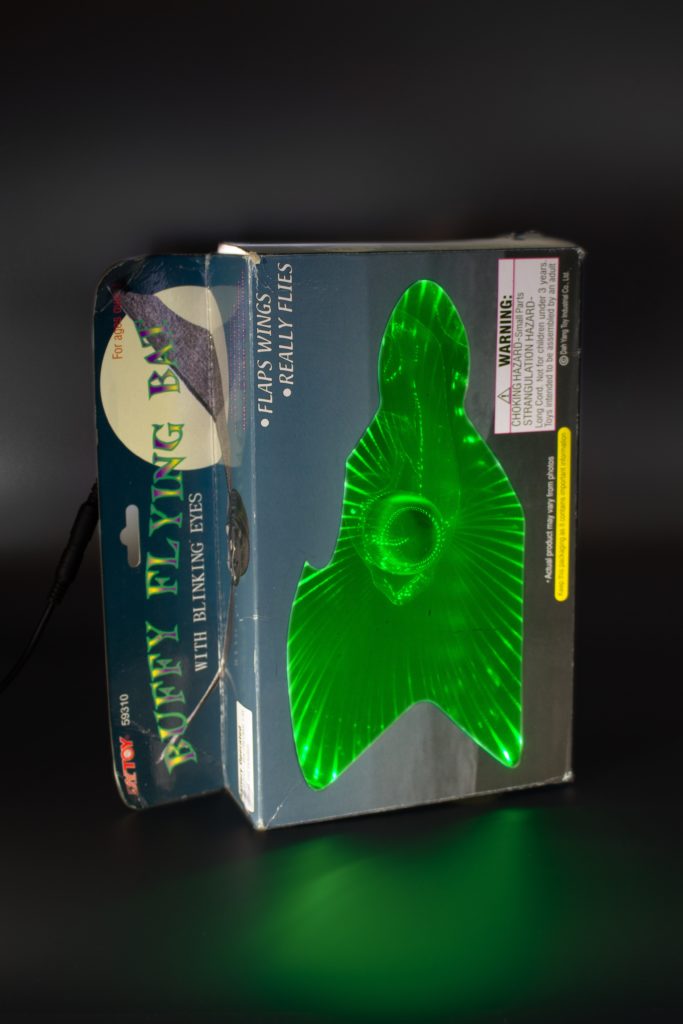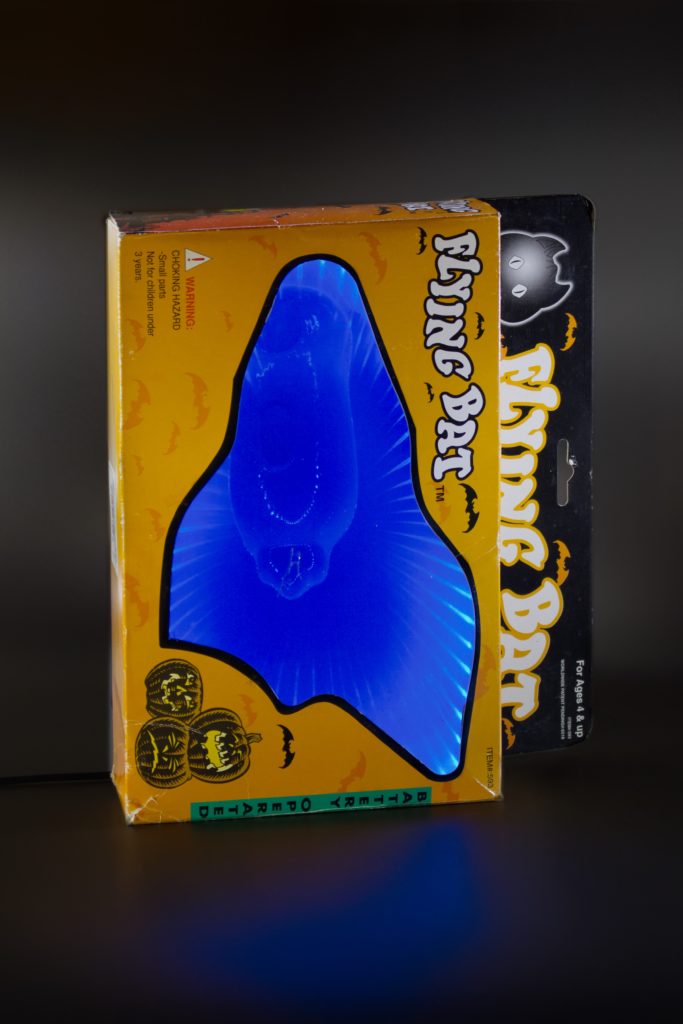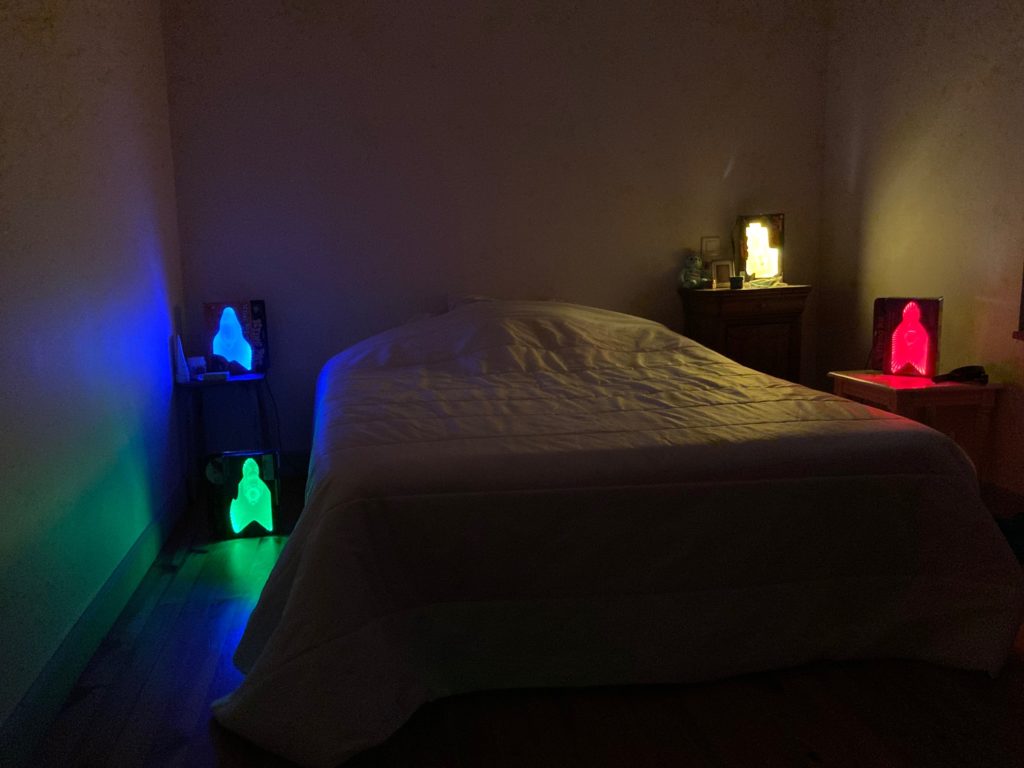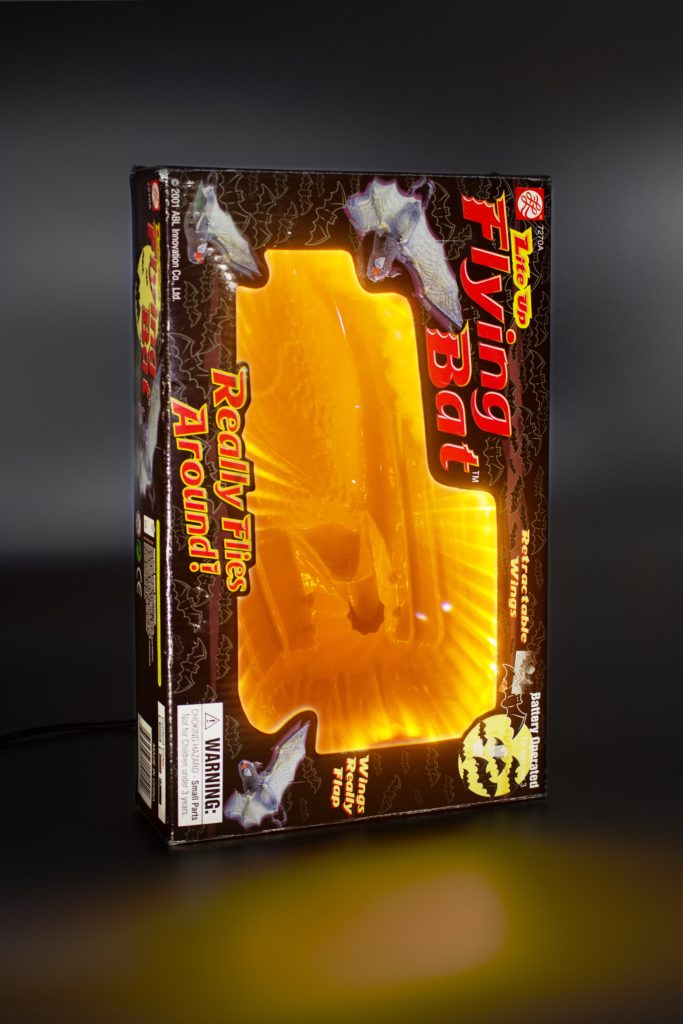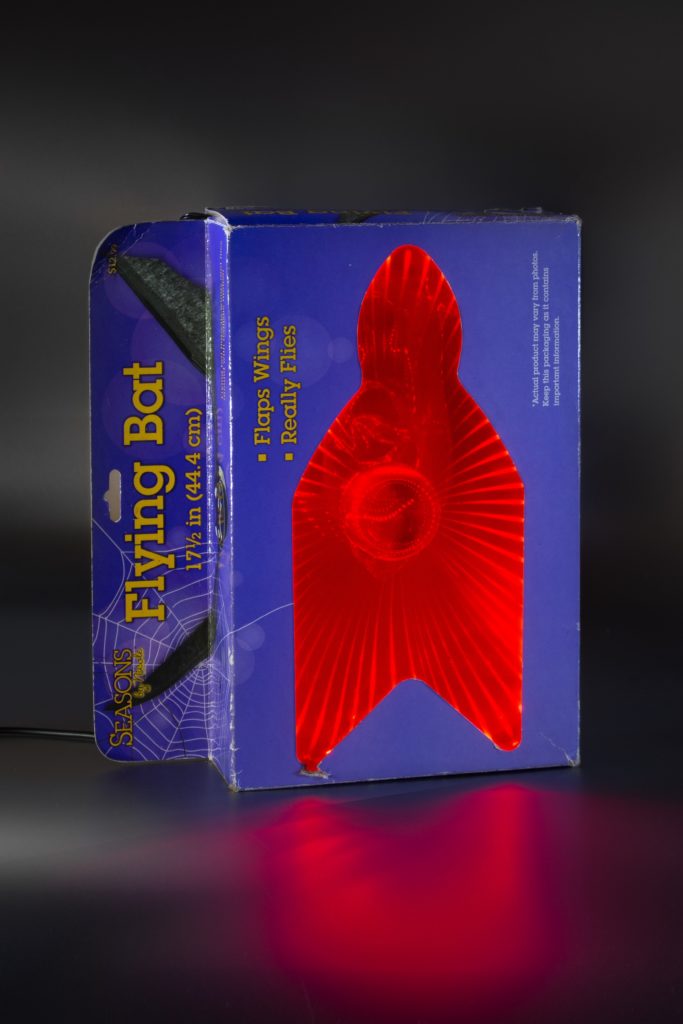 Cellophane from the '90s divides the music video from the real life of the legendary, genre-defying four-piece The Sick Bats —the apotheosis of the so-called "flying-rat bands"— to mysteriously re-animate in 2020 from multiple undisclosed locales. The storied band is rumored to perform invisibly through illegal USPS crypto-portals, seamlessly disguised as LEDs in their shape-shifting diurnal trespasses, complicating what was once understood as the void with a string of hit songs — most notably the eponymous anthem Sick Bat. The band's quintessential antithetic theme song was reportedly ghost written by a quarantined artist in Brooklyn, NY, an unemployed human who claims that she hangs out with The Sick Bats on eBay sometimes.
(Jessie Stead, 2020)
Jessie Stead (New York) works in overlapping patterns of installation, music, cinema, text, collaboration. Her recent solo and two-person exhibitions include Jan Kaps (Cologne), Jenny's (Los Angeles), 247365 (NY), and OCDChinatown (NY). Collaborative projects, group exhibitions and performances include the Museum of Modern Art (Warsaw, Poland), Fridericianum (Kassel, DE), the Institute of Contemporary Art Philadelphia, and Performa 13 (NY). She is the electronic percussionist in the art-band Hairbone (formerly Haribo).